No: 126/1/1D, First Floor YMBA Building,
Colombo - 01, Sri Lanka.
TEL      : +94 11 233 0303
Mobile : +94 76 653 8195 or +94 77 302 8231
Email   : info@glocom.lk
Web     : www.glocom.lk
OUR BUSINESS
GLOCOM LANKA provides state of the art technology integration and future proof products and solutions, coupled with effective support and quality service. We listen to our customers and carefully watch changing trends and technology. Our strength is our technical and management skilled team to service the needs of our customers. We specialize in broadcast TV, studio products, digital transmission and interactive pay TV solutions. We offer customers particular expertise in the following areas:
Broadcast & Media Consultancy services
End to End Technology & System Integration
Managed Services - Installation, Operation & Maintenance
Supply and installation of Studio Production System
Satellite/Live-U Uplinking Facilities
How can we help You!
CONTACT US
We'll DELIVER Something Special
MCR PLAYOUT AND AUTOMATION SYSTEM
OUT  DOOR BROADCAST PRODUCTIONS
TV STUDIOS, PRODUCTION AND POST PRODUCTION SYSTEM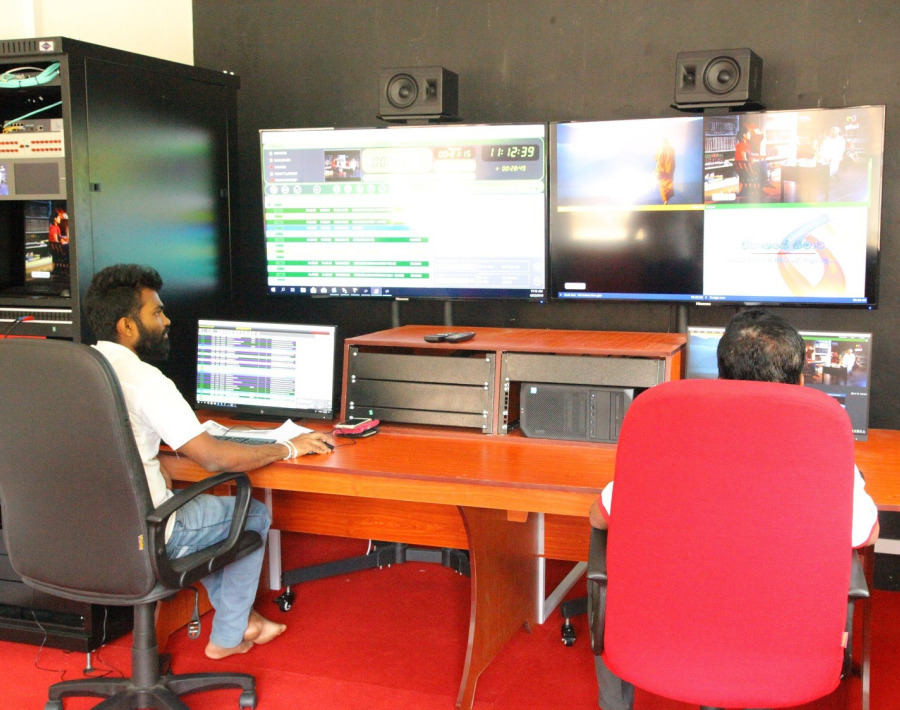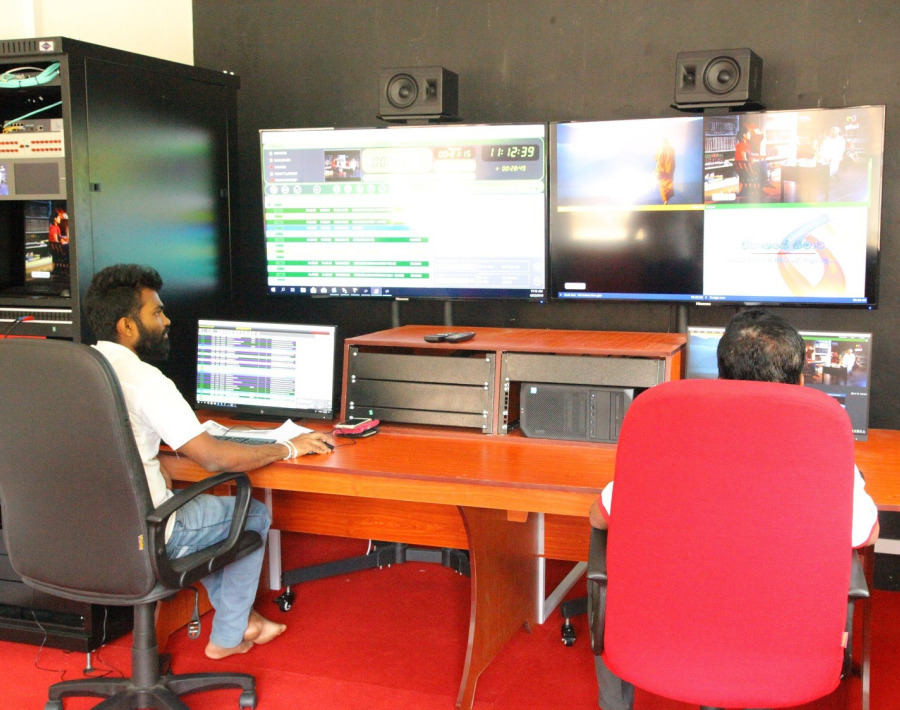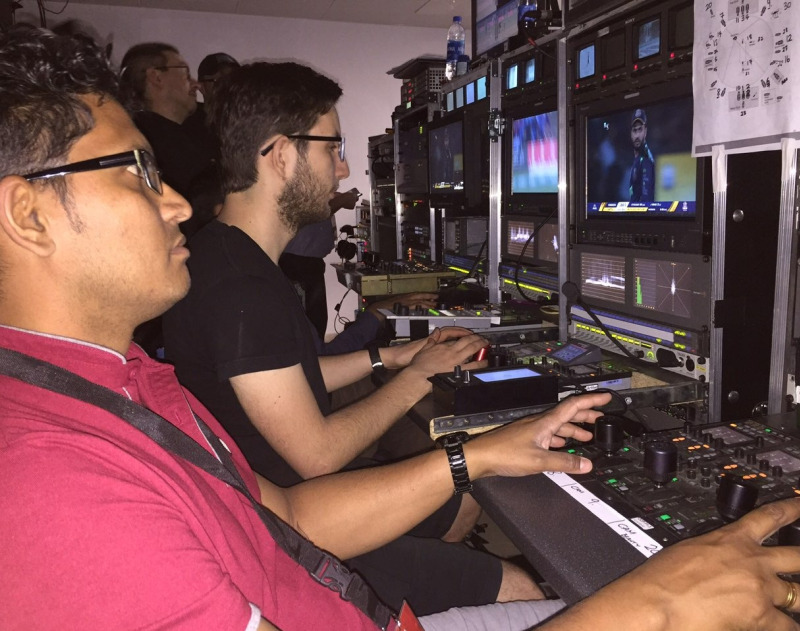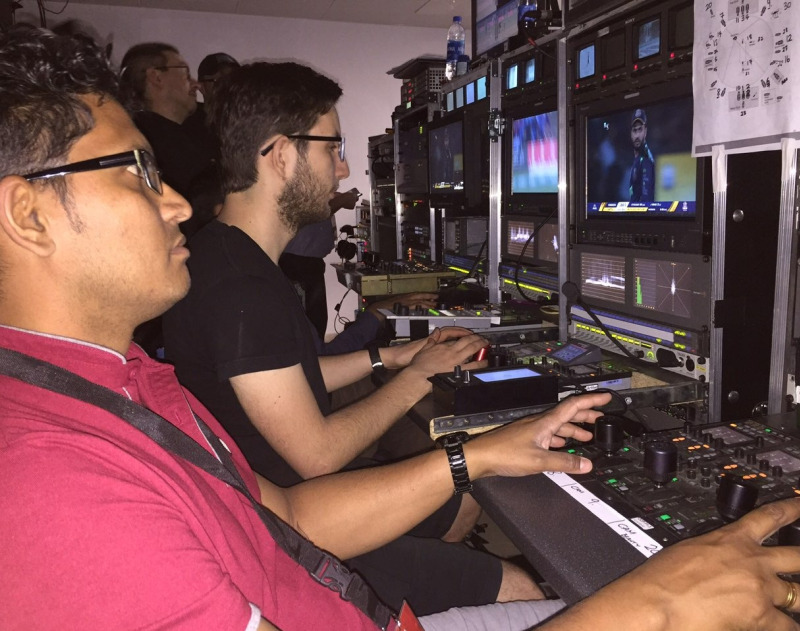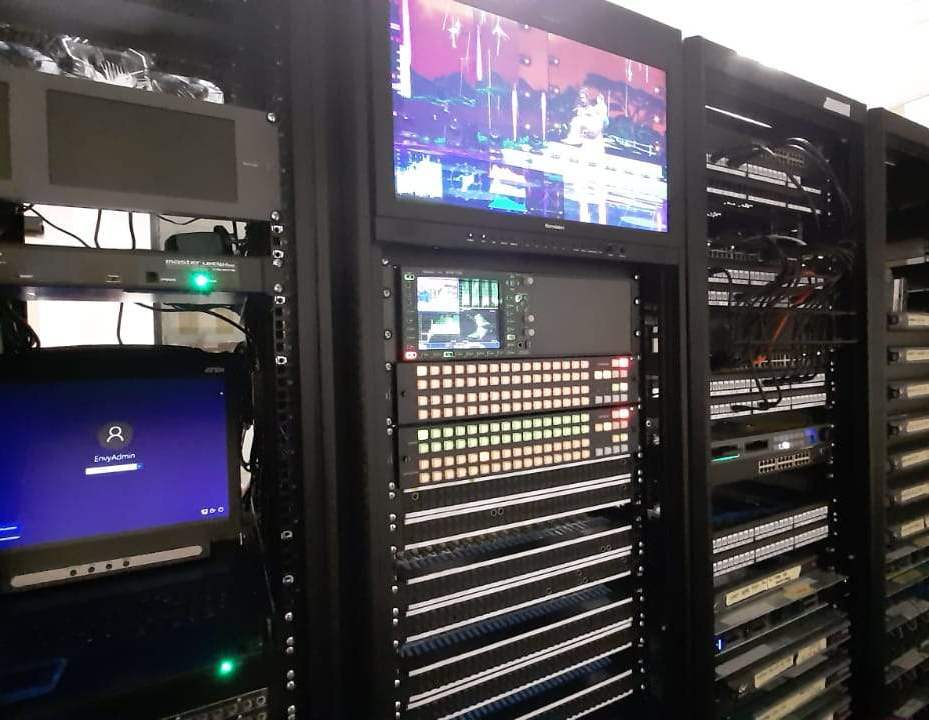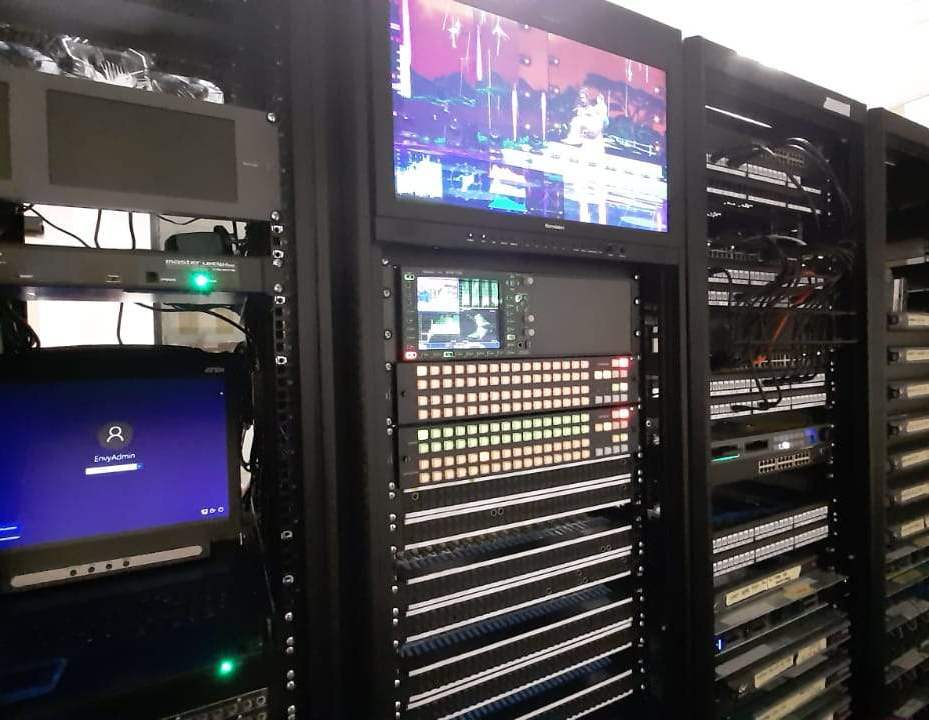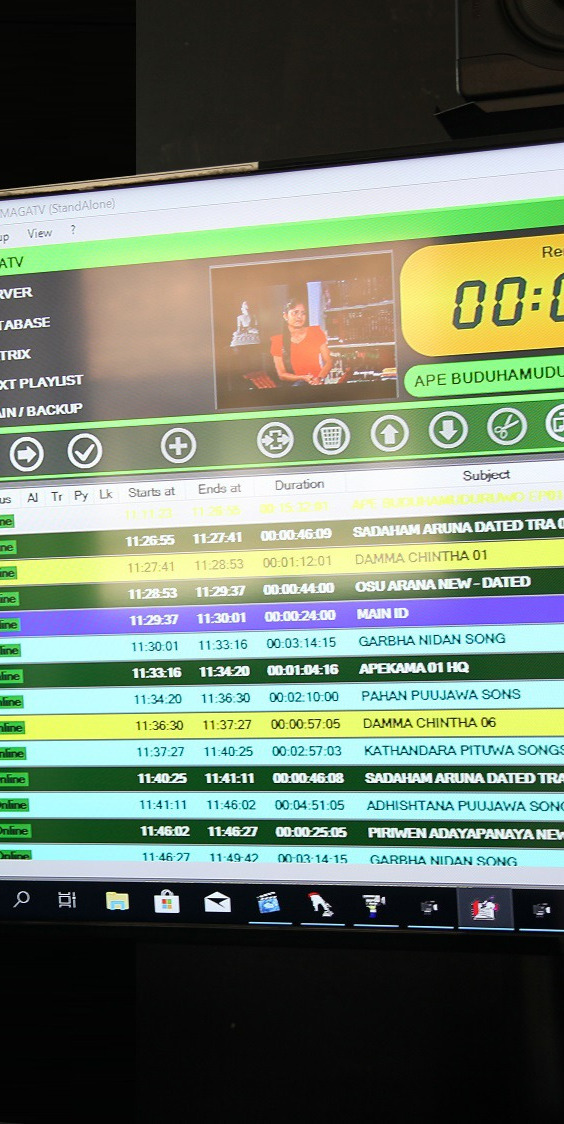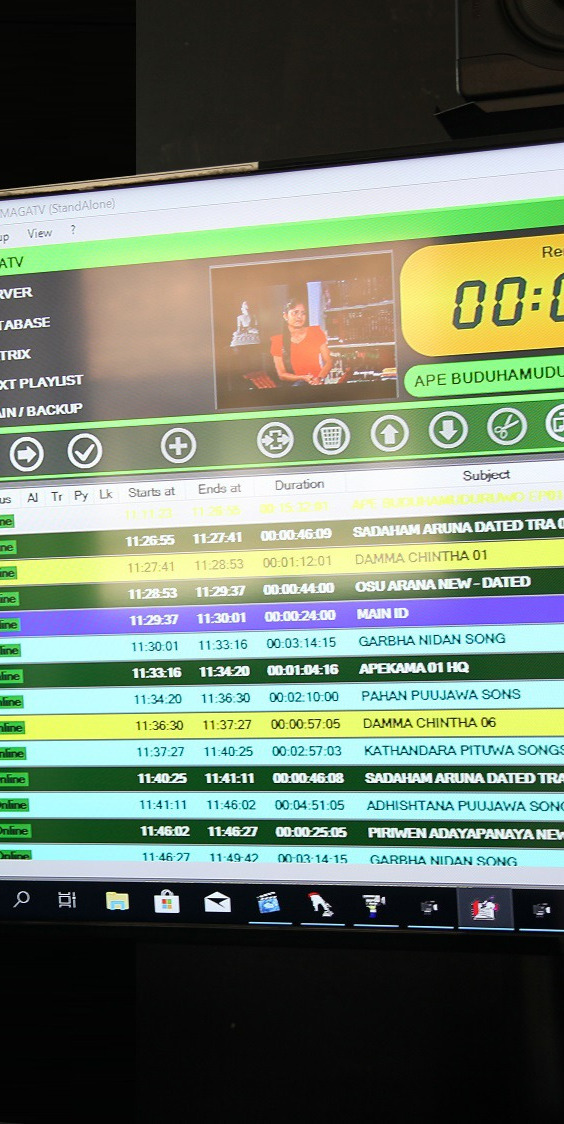 We deliver IT-based solutions, systems integration and workflow, products & services to broadcasters and professional media companies that wish to efficiently move from traditional tape based environments to digital workflows. We provide a complete managed services that can help a smooth operation transition coupled with the necessary training and onsite technical support.
Outside broadcast units ( OB Van)
Studio integration 
Lighting solution 
Virtual studio & Sports solutions 
Production , Post production and News 
Archive & Digital/media asset management solution 
Live censoring system 
Monitoring & Analyzing system
Playout automation & Scheduling